Sometimes trees grow in ways that will eventually promote disease and decay. North Georgia Arbor can install several cabling and bracing solutions that will revitalize and prolong your tree's life. Note that most of these installations will require adjustments to be made every other year, and we can send you reminders when an inspection and adjustment should be completed.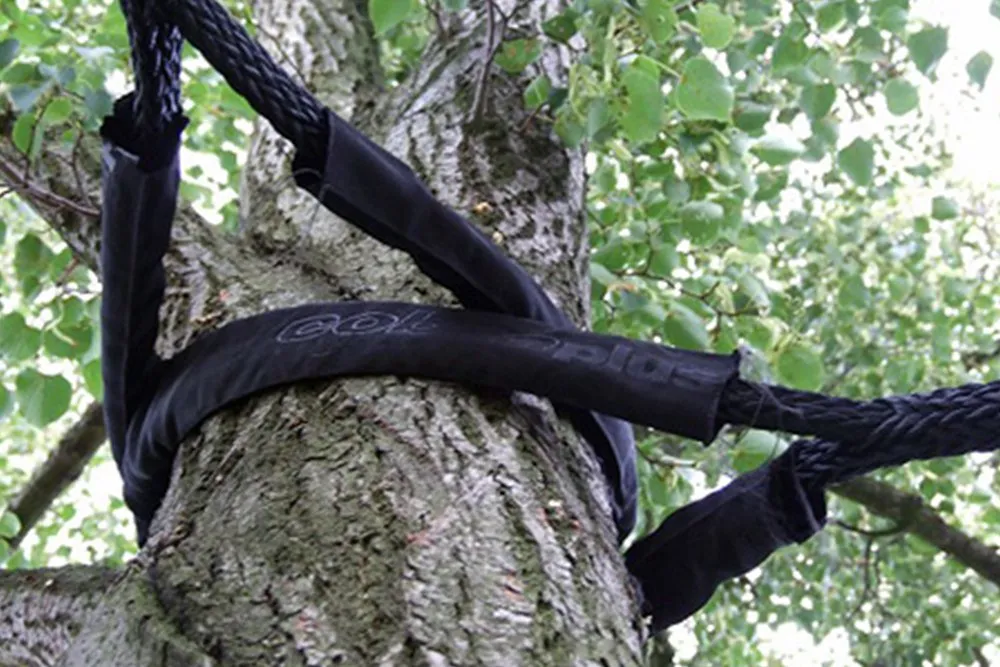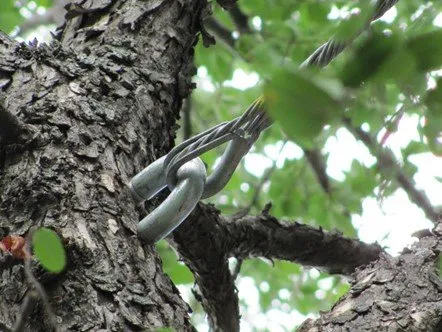 Great experience with Kevin and crew!
Awesome team of guys. Kevin is very knowledgeable and professional. Best tree service I've hired and I've worked with several companies. He will be getting all of our business from now on! Does great work on big dangerous trees or smaller jobs. Used on multiple properties. Highly recommended to family/friends or anybody. 5 stars!
Great company to work with. Very reasonable on price compared to other companies I had come out to give me quotes. I highly recommend.
Had Kevin come out today and take out 19 Leyland Cypress trees. Very professional group of guys. They were in and out with all the clean up complete in about 8 hours including a lunch break. I couldn't be happier with the job and the outcome. I definitely would recommend this group.
Clay, Dean and their crew did a fabulous job for us. Very difficult landscape to work with but did everything we asked. Dean was amazing with his free climbing and taking care of trees. Would highly recommend.
If you're looking for top notch professional tree service then Kevin, Brett, and their team (Clay & Dean) are the ones for you! They cut down a 65ft red oak for us, removed a large fallen red oak from our yard, and trimmed up several of our other trees. They have the knowledge, skill set, and equipment to do the job and we couldn't be more pleased with the results.
These are some of the kindest men I've ever met. Our cat was stuck about 70 feet up in a tree in our backyard, and Kevin sent Dean and Mario from a paid job to come rescue our baby for free. I will never forget it. We are forever grateful to them! 💛
Kevin and his crew took down a huge tulip poplar right next to the house for me (was dropping huge branches, was hollow up top.) Also had a bunch of stumps leftover by the previous homeowner. They were fast, professional and cleaned up after themselves.
great working with Kevin. after agreeing he had his crew out the very next day and took 20min to bring down my tree and haul it away. stellar work! highly recommend